Our bestselling experiences
What will you give next?
Check out our most popular experiences to inspire your next gift purchase!
Buy now, book later
Why Giftory?
At Giftory, we believe that the best gifts are experiences, not things. That's why we've created a solution that makes it easy to find, choose, and give unforgettable experiences that will create memories to last a lifetime. You buy now - they book later!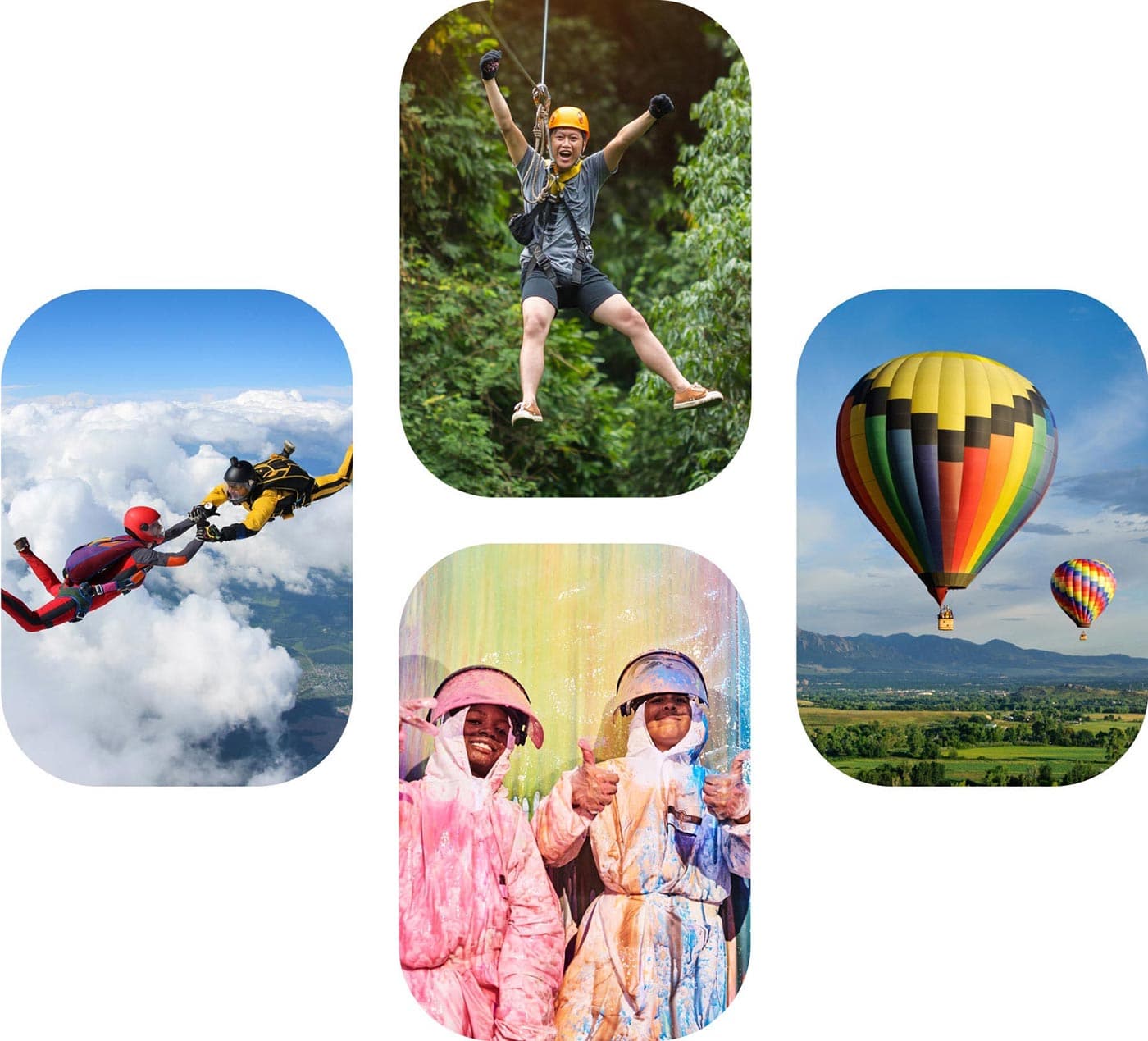 Giftory was perfect for my friend's birthday gift. The website is user-friendly with an extensive range of experiences. Ordering was easy with clear information provided at every step. Highly recommend.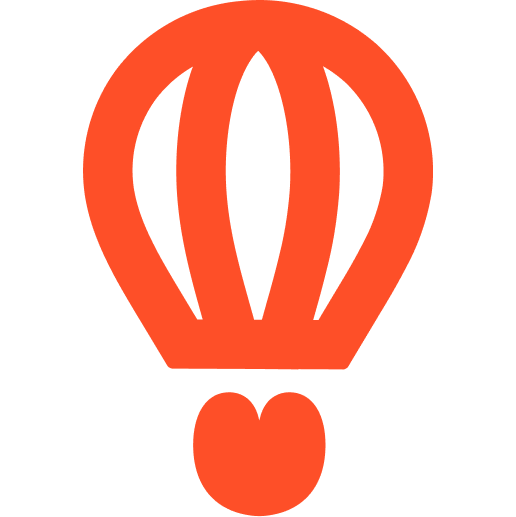 Claire G
Used Giftory for a graduation gift for my hard-to-buy-for nephew. Vouchers are easy to use, with a vast range of experiences and can be exchanged. Personalized message added for extra touch. Highly recommend!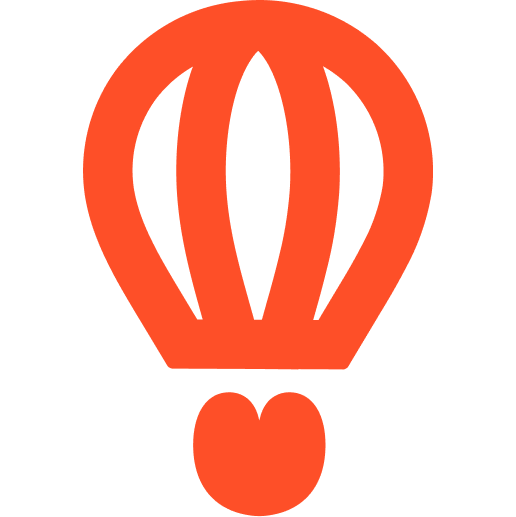 Cathie R.
I used Giftory to purchase a hot air balloon ride for my girlfriend and I. It was easy to schedule and their customer service team was so attentive. Overall great experience.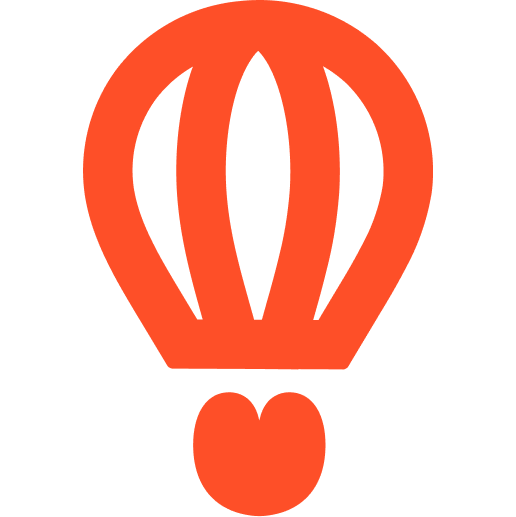 Matt L.